So I have a problem, fellow bloggers. I really want to participate in blog hops and link ups, but I never seem to get the timing right. I usually write my posts ahead of time, so when I see a post such as "Tuesday Link-Up" in my feed, I already have a post written for that day.
It's very sad. I know.
So here's what I'm proposing. I was already making a list of all the weekly link-ups in Evernote for myself, but I thought,
why not share the list
with all of my followers?
Here's a list of all the weekly link-ups I've seen.
Comment or email me if you host a link-up or participate in a favorite one! I'll add it to the list.
*****************************************************************************
MONDAY
"Mani Monday" by Heather at JustLove.ly
TUESDAY
WEDNESDAY
THURSDAY
FRIDAY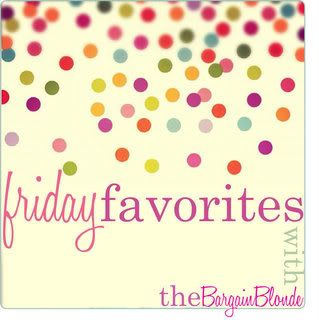 "Friday Favorites" by The Bargain Blonde
SATURDAY
SUNDAY
______________________________________________________________________________
Thanks everyone! If you want, please share this list with others. Though it's still small, I hope it can help other bloggers out.
*if you don't want me to post about your link-up here either, don't hesitate to email me and let me know!