One night this week, after all the nearby stores had closed, I was hungry. Hungry for something sweet. After looking into my dorm's pantry, I came to the sad conclusion that there was hardly anything edible in there to eat. I had to experiment a bit.
I love the combination of sweet and salty (pretzel M&Ms, anyone?) so I spread some almost-expired Nutella on Ritz crackers. I topped them with either almonds, dried banana slices, walnuts or cashews from a trail-mix box.
I recommend the almonds. The dried banana slices didn't really taste like anything at all (but that could be because I bought them last November...) and the walnut takes away from the Nutella. With the almond you have the tastes of salty, sweet and buttery all wrapped into one little cracker!
And the whole snack would've looked much better if the Nutella hadn't been half-melted and watery. News flash: almost-expired Nutella isn't the greatest.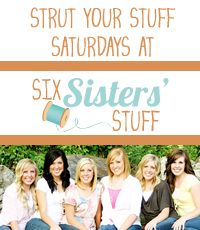 P.S. This post's title was inspired by this awesome 20s song "Puttin' not the Ritz". I don't know why, but I feel the need to share this with all of you. I'm a sucker for anything from the 20s era.